Prenatal Yoga & New Mother Circles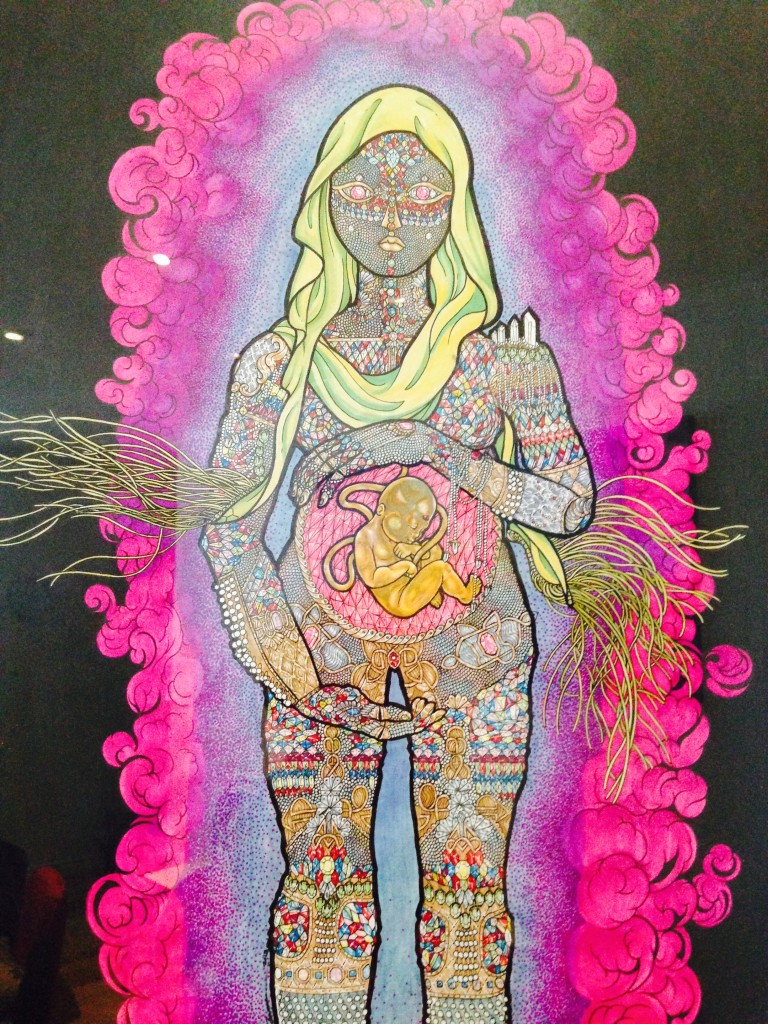 My clients often ask me what they can do to prepare for their birth experience. My response is always the same "Yoga, Yoga, Yoga!" Yoga has the unique capacity to prepare the mind and body for birth. Through the asana practice the body is optimally aligned and gently opened for birth. Through the mediation and breathe work women are trained in how to calm and energize their minds to get through contractions and stay fully present.
My  Prenatal Yoga  and Postpartum teaching schedule is currently at the following locations :
I teach through a fantastic organization called Ma Yoga. Visit their website at HERE to register for my class at The Family Room in San Marino on Tuesday and Thursday evenings from 7:00-8:15pm.
For Postpartum mamas looking to regain their practice there is Baby & Me at The Family Room on Tuesdays from 11:00-12:15.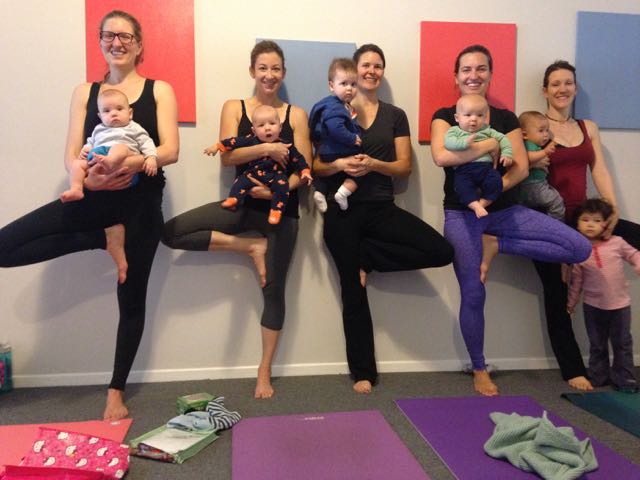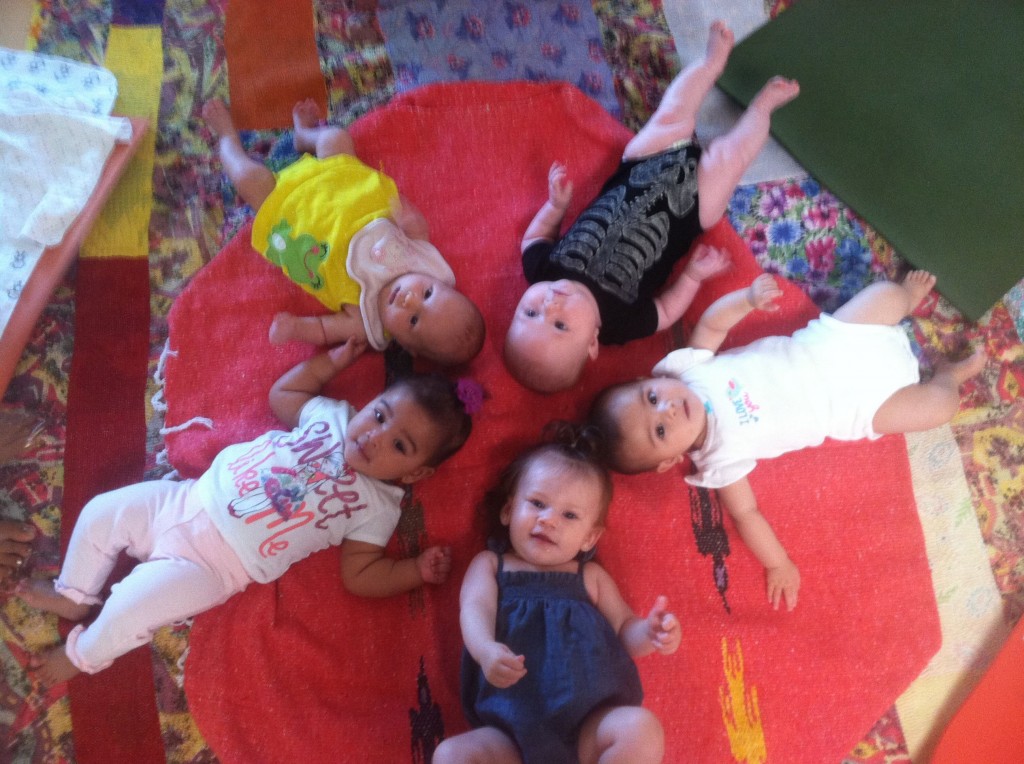 "Cindi is truly one of a kind.  The first time I met with her she was like a breath of fresh air.  I knew right away her calm, warm energy and easy going nature was exactly what I needed for this amazing journey." (read more)