Prenatal Couples Retreats & Childbirth Education Immersions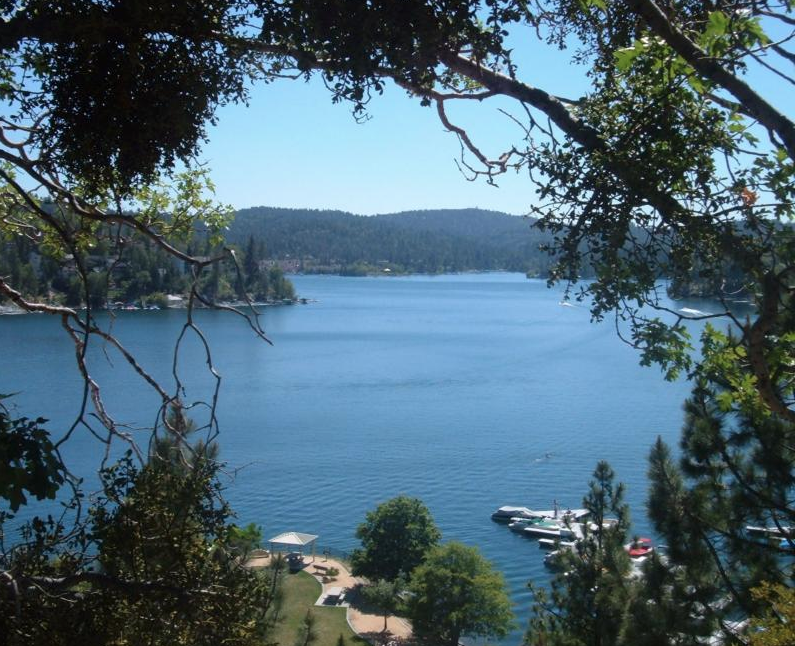 Mother's Milky Way Baby Moon Retreats are designed for couples to get away for a few days to relax , meet other pregnant couples, and celebrate ! They are potent soul-full days of connection, heart opening, empowerment and transformation.  My intention is to offer you the time and space to relax and reflect on this special transition in your life. . . A time to honor yourself, your partner, and your growing baby within.
My November 13th-15th Retreat will be in gorgeous Lake Arrowhead , just 90 minutes from Los Angeles. The weather will be crisp and beautiful. I have rented a six bedroom home with five en suite bedrooms, all with King size beds and modern bathrooms. A chef will be on site to cook delicious fresh food throughout the weekend. Planned activites include:
Birthing From Within® and Hypnobirthing® Childbirth Education Class
Blessing Way for Mother's to Be
Rights of Passage Ceremony for Father's to Be
Prenatal Couples Yoga
Exquisite Chef prepared meals
Free time to explore Lake Arrowhead and fresh mountain air
Price for the entire weekend all inclusive is $1295.00
Please contact me if you have any questions! This is going to be a fabulous opportunity to get away and dive and prepare for your birth and new parenting experience!
"Cindi is truly one of a kind.  The first time I met with her she was like a breath of fresh air.  I knew right away her calm, warm energy and easy going nature was exactly what I needed for this amazing journey." (read more)