Postpartum Doula Services & Fee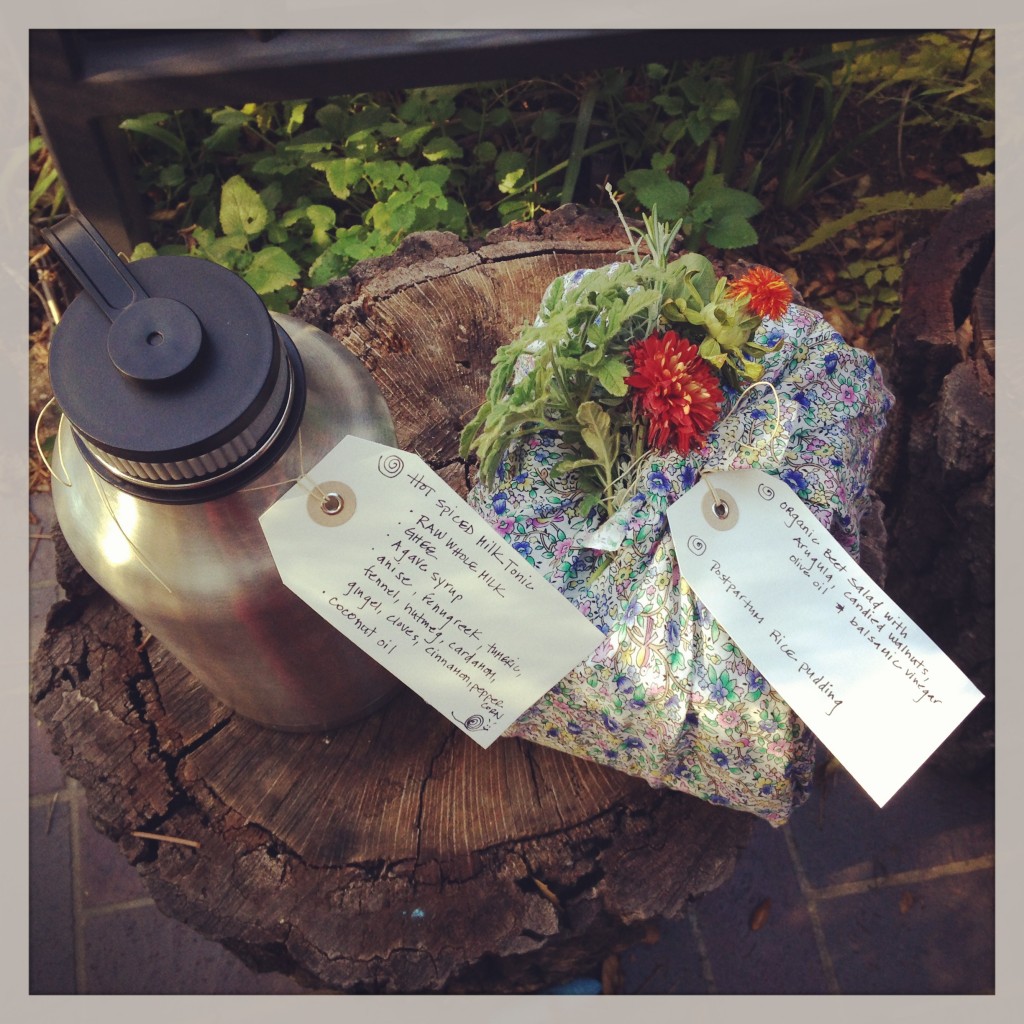 • Providing support for the emotional adjustment to parenthood.
• Assistance with breastfeeding and/or bottle-feeding. Including information about pumping (even exclusive breastfeeding Mother's pump)
Offering support in mother's physical recovery after childbirth

Bengkung Belly Wrapping with herbal pack (six daily treatments)
• Demonstration on newborn care, such as diapering, bathing, and swaddling.
• Helping with gassy and colicky baby and offering coping techniques.
• Fielding non-medical questions pertaining the newborn care.
• Assisting with the care of older siblings and helping them adjust to the new family member.
• Providing support for pet adjustment.
• Meal preparation for the mother and family members.
• Organization of the nursery.
• Running errands and grocery shopping.
• Light housekeeping such as dishes.
• Daytime or nighttime services available as well as 24 – hour care for the first 48 hours when you come home from the hospital.
Minimum of 6 hours per day shift and 8 hours per night shift

12 hours maximum per shift other than 24-hour care.
• Guaranteed backup doulas.
$40./hour
"Cindi is truly one of a kind.  The first time I met with her she was like a breath of fresh air.  I knew right away her calm, warm energy and easy going nature was exactly what I needed for this amazing journey." (read more)