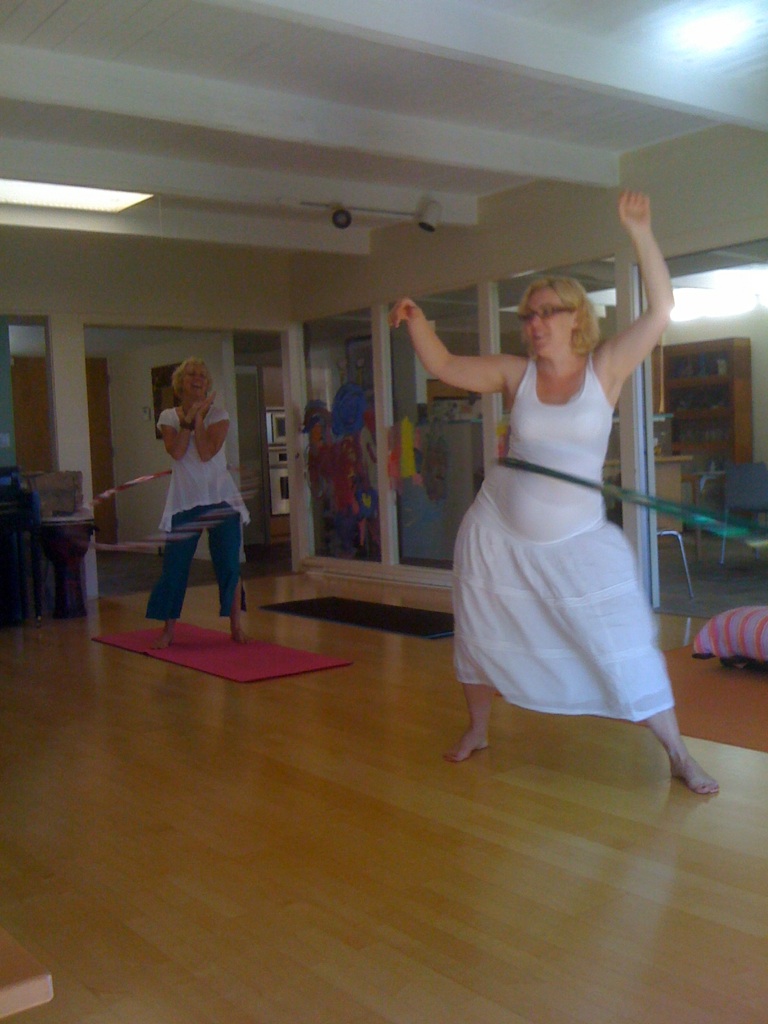 I recently received this beautiful birth story from my very first client Julie.  It seems like yesterday she arrived at my door for some Yoga and well, changed my LIFE!   Thank you Julie!
Julie's Story ~ Raffle Winner!
When my Mother in Law told me that I had won a raffle for a prenatal yoga class , I was excited! Not only was I not present at the event but her friend had won the raffle and had given it to me by default, since she was not pregnant and she knew of no other pregnant women. Lucky for me , because if it hadn't been for that raffle winning, I would have had an elective C-section and I never would have met doula Cindi , one of the most wonderful people on the planet!
I kept putting off this Yoga class because I was set on having a C-section. After the traumatic experience I had with my son's birth I knew I did not want to go through that again! His birth was an induction, manipulated with Pitocin, epidurals, and breaking of my bag of water by my Doctor, who wanted to get to New York for his Christmas vacation. Finally the day came when I walked into Kaiser, signed the papers for the C-section , and walked out feeling confused. As I was walking down Sunset Blvd. something told me to call Cindi and set up the Yoga class, just to see what other choices I had. Just three weeks before my due date we met…and it changed my path for the better.
I felt an instant connection with her and felt safe in her presence. She was so inviting and calming I ended up staying three hours at her home in Altadena! We had our Yoga session and we also ended up just talking on her terrace about our birthing experiences. She told me she was a Doula. She wanted women to be experience being connected to love, for them to embrace birth,  and connect with their bodies in a way that transported them to a powerful place. I began to cry in relief and joy because I wanted that,  and knew it was possible , but didn't know how to get there. I decided to hire her right away and we worked hard to get me prepared in the next weeks for the big event!
How did Cindi prepare me for an all natural birth? She began with Yoga of course! I hadn't stretched much in the eight months prior to meeting her so we had a lot to do. She was the best coach ever with wonderful suggestions to keep my mind off of my due date and more focused on meeting my baby. We took walks in the canyons, we went to wade in a pool, we hula hooped, danced, and kept active! Needless to say, I was in labor for a week and having never experienced it was unaware with what a process it was. Cindi walked me through all of the stages and eased my mind.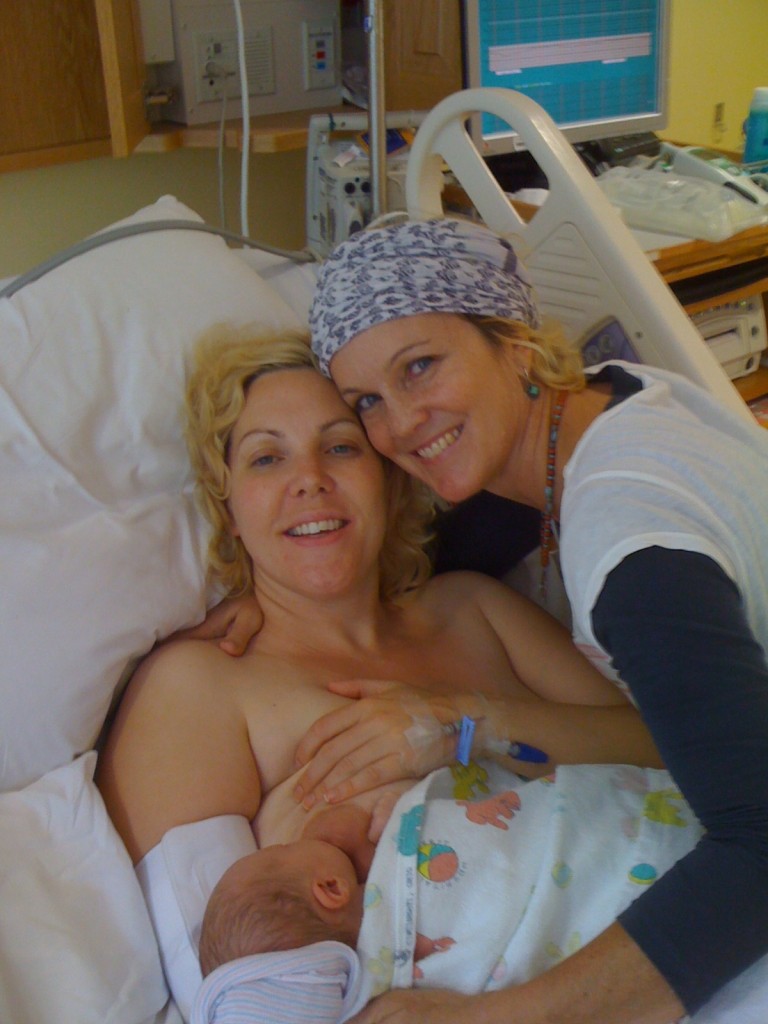 Finally the day arrived when Violette Ann Bennett was born. At 5:00 am I felt the baby drop and "it was really on"! I jumped into the car and by 6:54 am she was born! During some of the most intense pain Cindi was able to get me to a place where I could chant "peace" with her while punching my husbands hands in a rhythm that kept me focused. At times I got caught up in the contraction and Cindi would bring me back to her, our eyes were locked like electricity connected by love and energy and I will never forget the unbelievable support she gave me. We were One and she knew exactly what I needed to get us through the journey.
Her instincts, training and guidance kicked in and all the nurses in the room just thought she was a Rock Star! I dont think they had ever seen a natural birth! It was empowering, amazing , and I owe it all to her. She made us face our fears of pain, birth and the unknown and it was all worth it. I was out of the hospital the next day and my recovery was painless and quick. I was able to breast feed right away and Violette had a strong healthy Mom to welcome her into the world!!!
"Cindi is truly one of a kind.  The first time I met with her she was like a breath of fresh air.  I knew right away her calm, warm energy and easy going nature was exactly what I needed for this amazing journey." (read more)