Birthing From Within Childbirth Education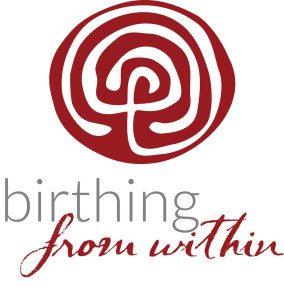 After years of exploring various childbirth education programs I am super excited to announce that I am officially a  Birthing From Within Mentor !   I am now be offering private and group classes at my home sanctuary yoga studio in Altadena. 
As you  may know, becoming a parent is a powerful journey filled with questions, excitement, some trepidation, and joy.
Birthing From Within is a holistic approach to childbirth education and preparation.  This class is specially crafted to help you tap into your internal resources to navigate your birth journey with heartfelt intentionality rather than fixed goals. 
You will learn:
Pain coping strategies  

How to effectively communicate with your care provider

Cesarean prevention and preparation

Birth art and guided meditation

Movement and breathe work to assist labor

Signs of Labor

Skills for navigating the arena of new parenting together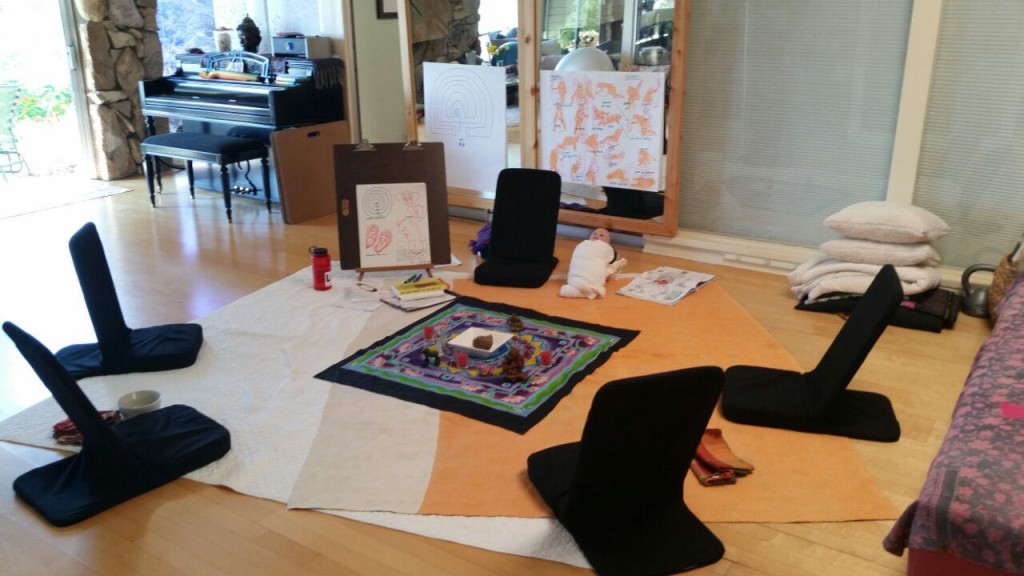 You will practice with your partner gaining confidence and competence to actually be successful in birth and get through labor together. 
Cost of group 'Birthing From Within' 12 hour course is $350.00 per couple.
Private Child birth education class to be held in the comfort of your home or my private yoga studio , 6 hours of instruction : $400.00 (Includes all materials and healthy snack.)
UPCOMING CLASSES
Birthing From Within Weekend Immersion
Dates: December 2 & 3
Time: 12-6 each day
Cost: $350 per couple
Please email me to sign up!!!!
Location:
At My Home Yoga studio
4017 Canyon Dell Dr.
Altadena, CA 91001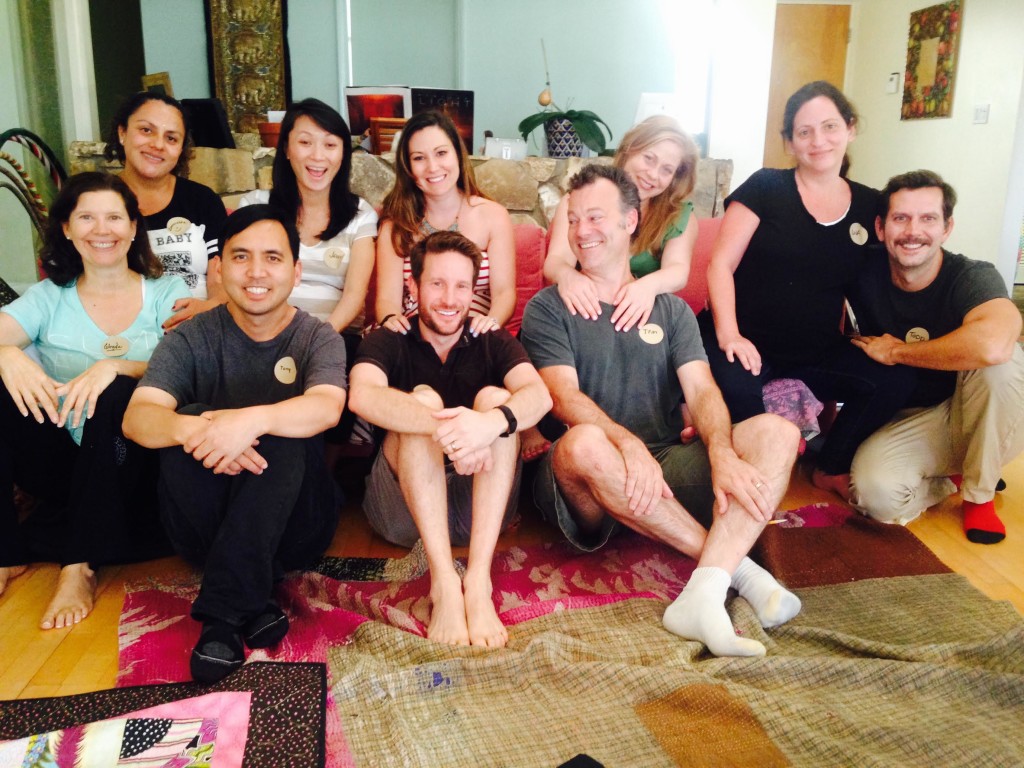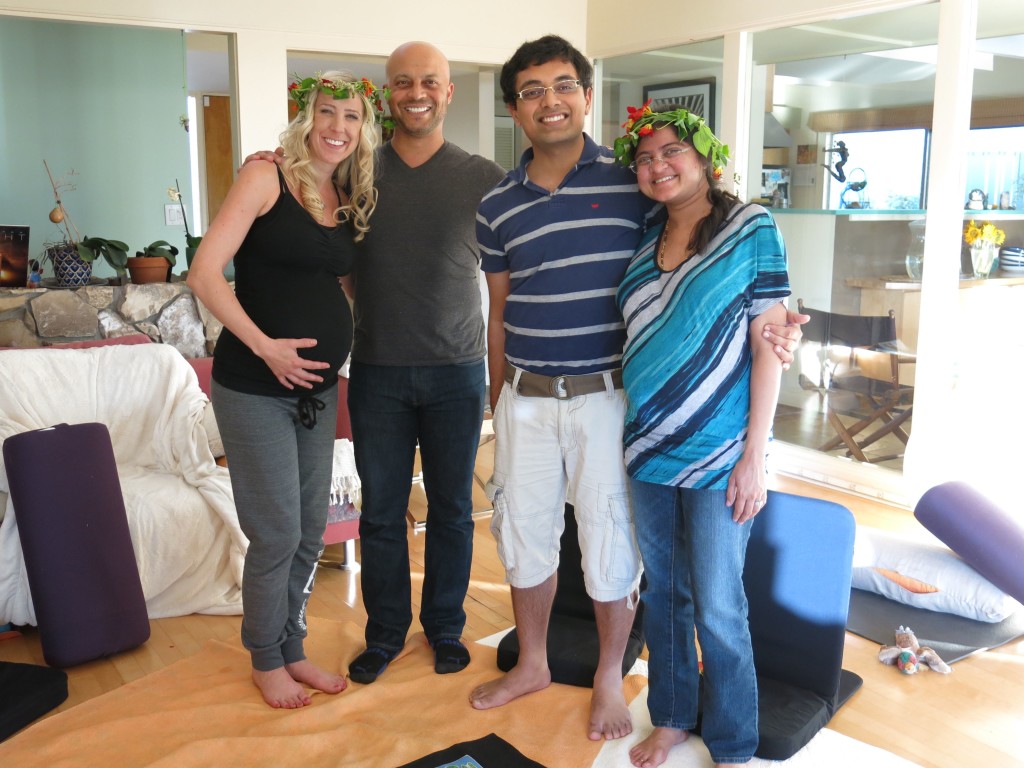 "Cindi is truly one of a kind.  The first time I met with her she was like a breath of fresh air.  I knew right away her calm, warm energy and easy going nature was exactly what I needed for this amazing journey." (read more)