Birth Doula Services & Fee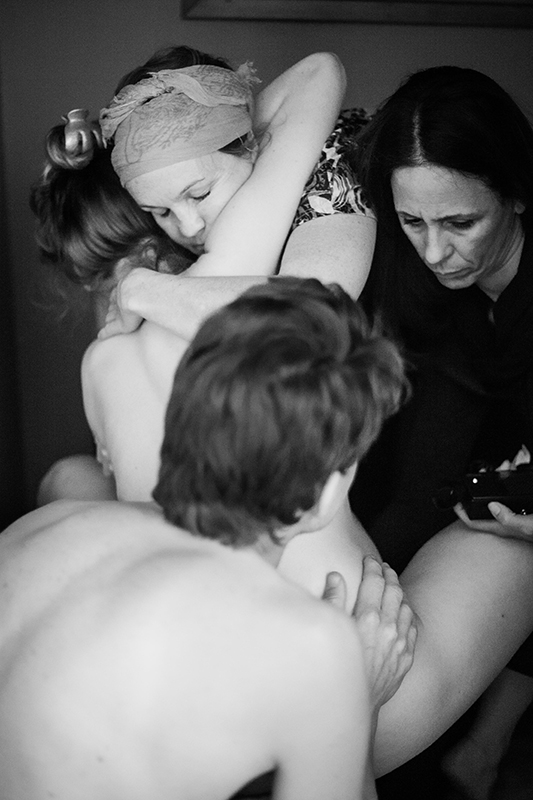 My goal as a birth doula is to assist my clients in having the birth that they choose , whether it be medicated or meditated. I strive to provide them with the tools and knowledge that they will need to navigate through "Labor Land".
A "successful" birth is one in which the birthing mother and father feel that their experience has been elevated by having access to these tools and the support they need in birth.

I work closely with my clients to prepare them for the experience of birth both psychologically and physically. I incorporate strategies from my years of Yoga training and meditation along with those that I have learned from my extensive trainings. My birth doula services include:
2 prenatal appointments

~ each appointment last 2 hours ~ During these appointments I assist my clients in forming their ideal birth plan, train them in how to navigate their birthing environment whether it be hospital or home, and give them tools to use to help alleviate pain and provide comfort measures during labor and birth.

1 visit to your care provider

to introduce myself to them as a part of your birth team. (If I have already met them this might not be necessary).

On call 24 hours a day two weeks before EDD

until baby arrives. I am also available to answer any questions over the phone throughout our contract.

Provide continuous, uninterrupted support

throughout labor and birth and immediate postpartum. I arrive at your home when labor begins and stay with until baby arrives. Average births for first time Mom's are 18-24 hours, some can be much longer!

Rebozo training

for birth partner and gift of authentic Mexican Rebozo

2 postpartum appointments

~Each appointment last 2 hours ~ As a postpartum certified Doula I am specifically trained in how to care for a new mother's needs after birth and how to assist the family in their transition. As a Lactation Educator I am also trained to assist with breastfeeding questions. Postpartum appointments include baby wearing nutritional counseling, and lactation assistance.
Fee: Birth Doula Package $1,800.
"Cindi is truly one of a kind.  The first time I met with her she was like a breath of fresh air.  I knew right away her calm, warm energy and easy going nature was exactly what I needed for this amazing journey." (read more)