Get the support you need. The benefits of having a doula are well documented and proven.
Cindi is a Birthing From Within Mentor !   She is now be offering private and group classes at her home sanctuary yoga studio in Altadena.
My clients often ask me what they can do to prepare for their birth experience. My response is always the same "Yoga, Yoga, Yoga!"
Decreased use of analgesia and anesthesia. Decreased postpartum depression and more…
Welcome Message from Owner/Doula Cindi Cnop
Certified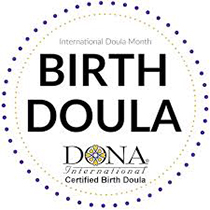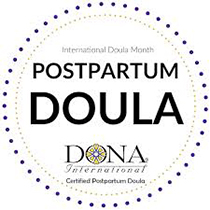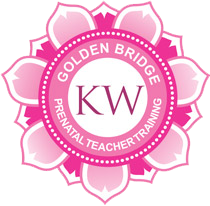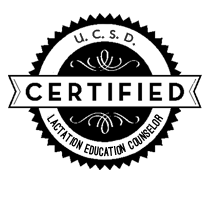 Dona International™ Trained Birth Doula
Dona International™ Trained Postpartum Doula
Hypnobirth™ trained birth Doula
UCSD Certified Lactation Education Counselor
Khalsa Way ™ Certified prenatal Yoga instructor
Ma Yoga Certified prenatal Yoga instructor
Red Cross Certified Infant CPR
Birth Matters ~ Seminar with Ina May Gaskin CPM
Sacred Pregnancy ™ Twelve week course trainer
Water Birth Certified Doula
Birthing From Within Mentor
Dig Yoga 200 hour Certification
Yoga Alliance Certified Yoga Teacher
Mother's Milkyway
My goal as a birth doula is to assist my clients in having the birth that they choose, whether it be non-medicated or meditated. I strive to provide them with the tools and knowledge that they will need to navigate through "Labor Land".
A "successful" birth is one in which the birthing mother and father feel that their experience has been elevated by having access to these tools and the support they need in birth.
What is a Doula?
For centuries women have been attending the births of women in their communities to provide support and comfort measures. Only in recent history… (learn more)
Doula Services
I work closely with my clients to prepare them for the experience of birth both psychologically and physically. I incorporate strategy from my years of Yoga training… (learn more)
Classes, Education & More…
Cindi is a Birthing From Within Mentor!   She offers a holistic approach to childbirth education and preparation through private and group classes at my home sanctuary yoga studio in Altadena.  (learn more)
"Cindi is truly one of a kind.  The first time I met with her she was like a breath of fresh air.  I knew right away her calm, warm energy and easy going nature was exactly what I needed for this amazing journey." (read more)